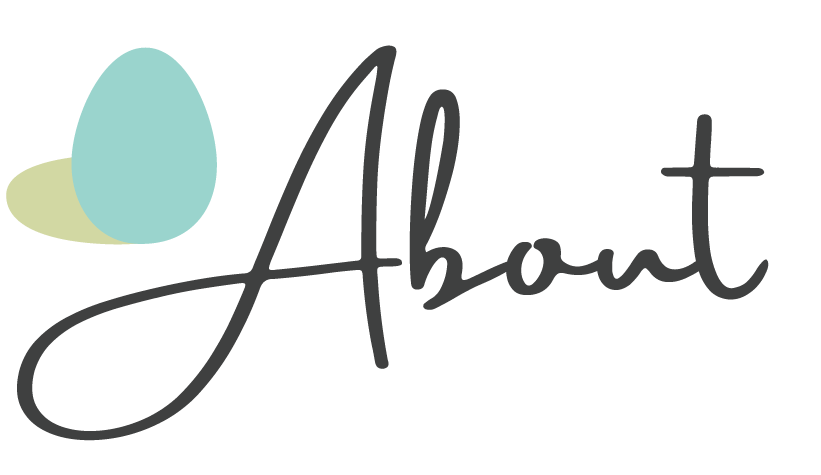 MARY JO RATHGEB
Life Transitions Coach | Human Design Consultant
RIM Facilitator, Energy Leadership Master Practitioner
Mary Jo Rathgeb is a Life Transitions Coach who specializes in guiding people through major life, career, and relationship transitions. In her work with clients, she helps them face their fears and release stuck emotions so that they become free to use their energy, power, and gifts to create a life, career, or relationship that they love. Her mission is to help people learn to love and accept themselves – the good, the bad and the ugly – so they are free to be who they truly are — not someone they think they are supposed to be. Then they become willing to openly share their gifts with the world.
Currently a Certified Professional Coach and Human Design Consultant, Mary Jo helps clients find their way to wholeness as they transition from where they are to where they choose to be. For many, major life transitions are spiritual awakenings. Mary Jo helps people use this period in their life as a growth opportunity.
As someone who was widowed at 43, Mary Jo understands firsthand what it is like to move from one identity to another, such as being married to being single to being partnered again. She has personally experienced being downsized in a job and starting a new career at 51. At 52 she moved from New York to Vermont to be close to her aging father. When he needed care, she invited him to live with her and her partner, and they became his primary caregivers until his death last year. During this time, she also dealt with receiving a breast cancer diagnosis.
Mary Jo has a BA in English Literature and an MS in Counseling. Prior to becoming a professional coach, she engaged in a 30-year career in Media Marketing. She uses the framework of the Hero's Journey, as coined by Joseph Campbell, to guide clients through their own spiritual journey.
Mary Jo developed a process she calls the Mojo Journey. It begins as an inner journey which facilitates releasing the blocks that are holding people back and tapping into their inner core which results in sharing their gifts externally. She uses the Core Energy Coaching Process learned through her training at the Institute of Professional Excellence in Coaching (iPEC) and the Human Design System as tools to help her clients come to know themselves at a deep level. Her clients learn how they are designed to energetically move through the world. They come to know how their thoughts, emotions, and actions resonate with various energy levels and learn how to consciously respond, instead of reacting, to life's circumstances. This process gives clients clarity and the power to choose how they want to show up in their life, who they want to be, and what they can do to make their vision a reality. With this comes a deep level of self-acceptance.
Mary Jo lives in Vermont with her partner and two dogs. They enjoy walks in nature, exploring the countryside, and cooking with food from local farmers' markets.