A JOURNEY TO AWAKEN THE SPIRIT
With Life Transitions Coach Mary Jo Rathgeb

We all have a Mojo journey ready and waiting to be lived. As a Spiritual Life Coach and Human Design Consultant it's my job to guide you on your unique spiritual journey to find meaning, purpose and create that transformational spiritual awakening to YOU.
The journey looks like this…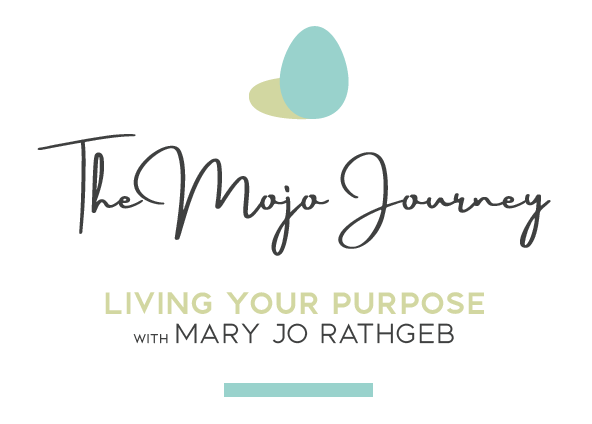 The Life Design Review
The Life Design Review is about pulling back the curtain and stepping into your world to see how things operate. When we discover the deep design of you, we are able to understand more fully the reasons why your life is and has turned out so far. We discover you're archetype and what blocks you from living your purpose. I have created a very unique process and quiz to determine what role you play and why.


Balancing Your Survival Archetype
The phase of bringing true confidence into your life is finding self-acceptance. The journey to being able to show up with a fearless attitude is an important step into gaining the tools to use for the rest of your life as you navigate any changes or challenges.


Create a Vision
In this exciting phase, we are now able to bring that vision to visibility. This next step is getting clear on your true vision and purpose without the blocks of fear or not being enough stopping you from being stepping into your most powerful self.
Activate Your Vision
Now that the vision is set, bringing it to life is about getting the tools and insights to make that dramatic shift into 'being' and 'living' your purpose. The process is life-changing as you step into the place physically to live that vision.
Vision to Visibility
As you stand shining in your place of being seen, this is the final piece to living your purpose, letting others see the beauty of your service and heart. We shine the light so you are visible and stand out not as a person out of place but as a spiritual individual that belongs with their surroundings, that is part of that bigger community and vision.